Our Target Is Your Bedroom!
Our entire focus is on your bedroom; How to make it different? How to give it a better look? How to change your bedroom's look within a minutes?
At Little Pillow we don't have pillows only, but we have Towels, Pillow covers, Blankets and much more products on the way! basically we got everything that can convert your bedroom into a better place.
It looks beautiful when you have similar design for different products because that gives your bedroom amazing look!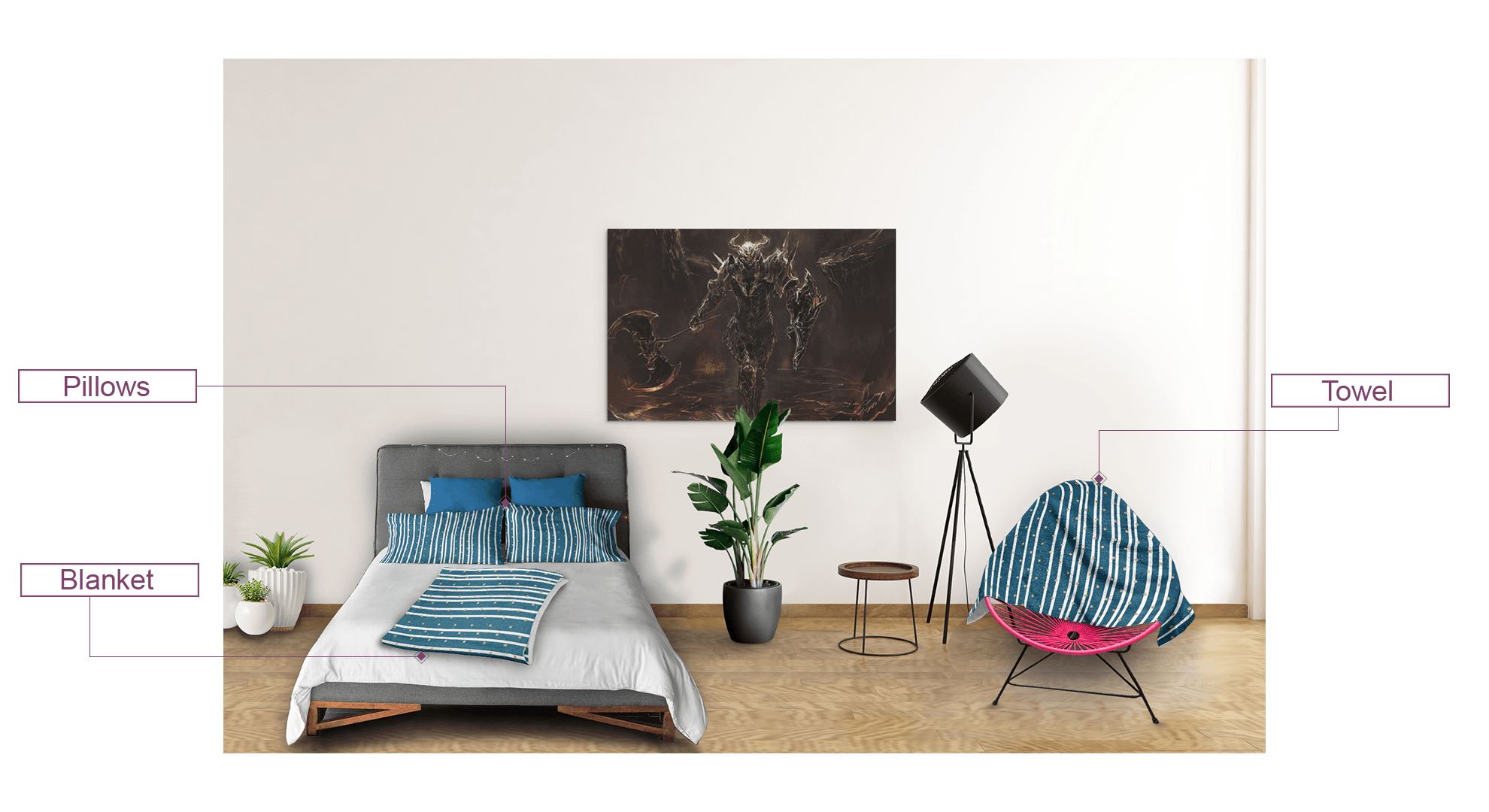 Here Every single design is printed on Pillows, Pillow Covers, Towel and Blanket. We are working on more products such as Bean Bags which will be available very soon.