Bringing Your Bedroom To Life!
Our entire focus is on your bedroom; How to make it different? How to give it a better look? How to change your bedroom's look within a minutes?
At Little Pillow we don't have pillows only, but we have Towels, Pillow covers, Blankets and much more products on the way! basically we got everything that can convert your bedroom into a better place.
We know, you want to get the best. Right?
We make sure that you're satisfied
Designing is a process that needs creativity, knowledge and skills. Our patterns are designed by the professionals using the most advanced designing software in the market.
When it comes to printers we use latest and modern printers to ensure the best printing quality for you. We have different types of printers imported from reputed and global suppliers.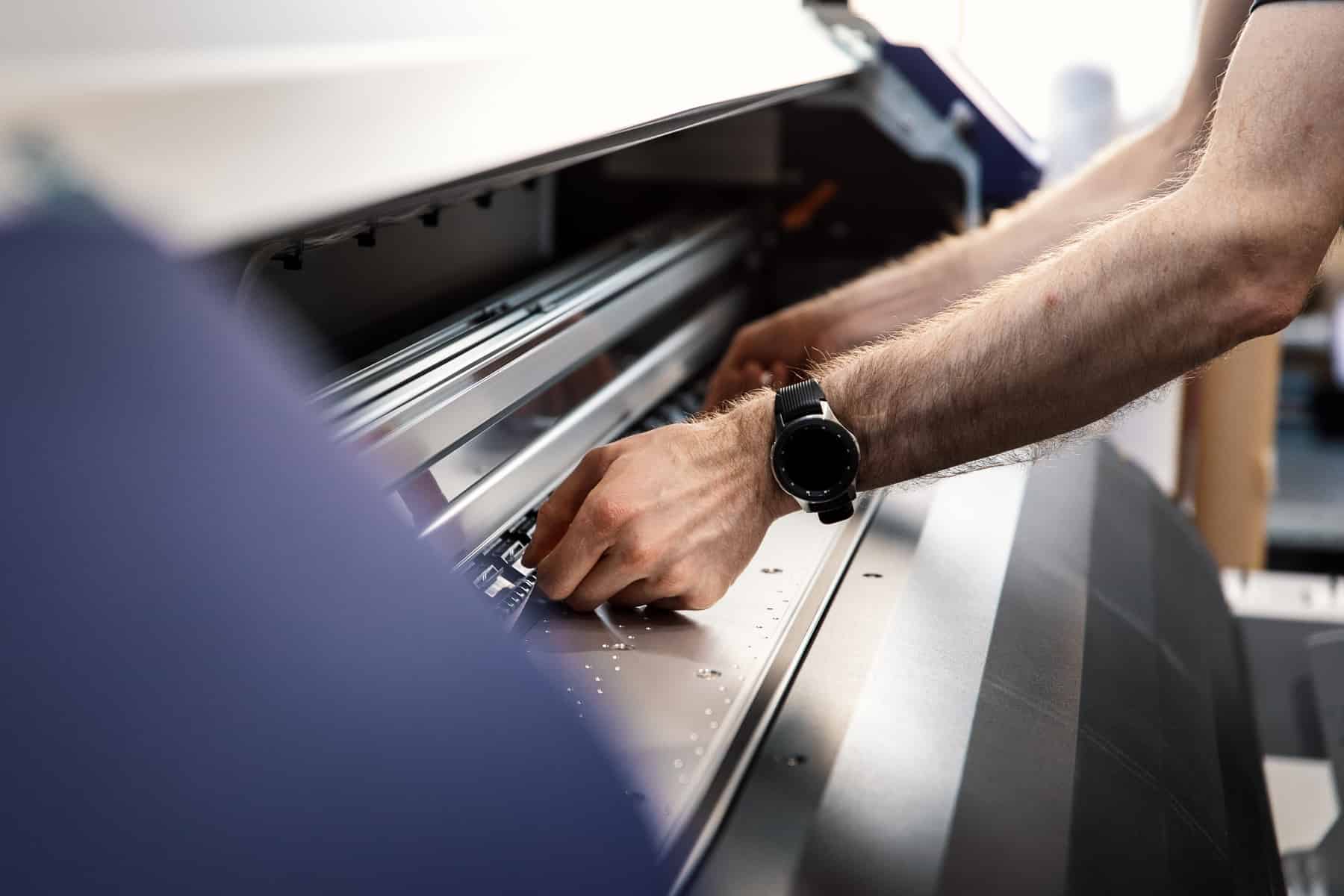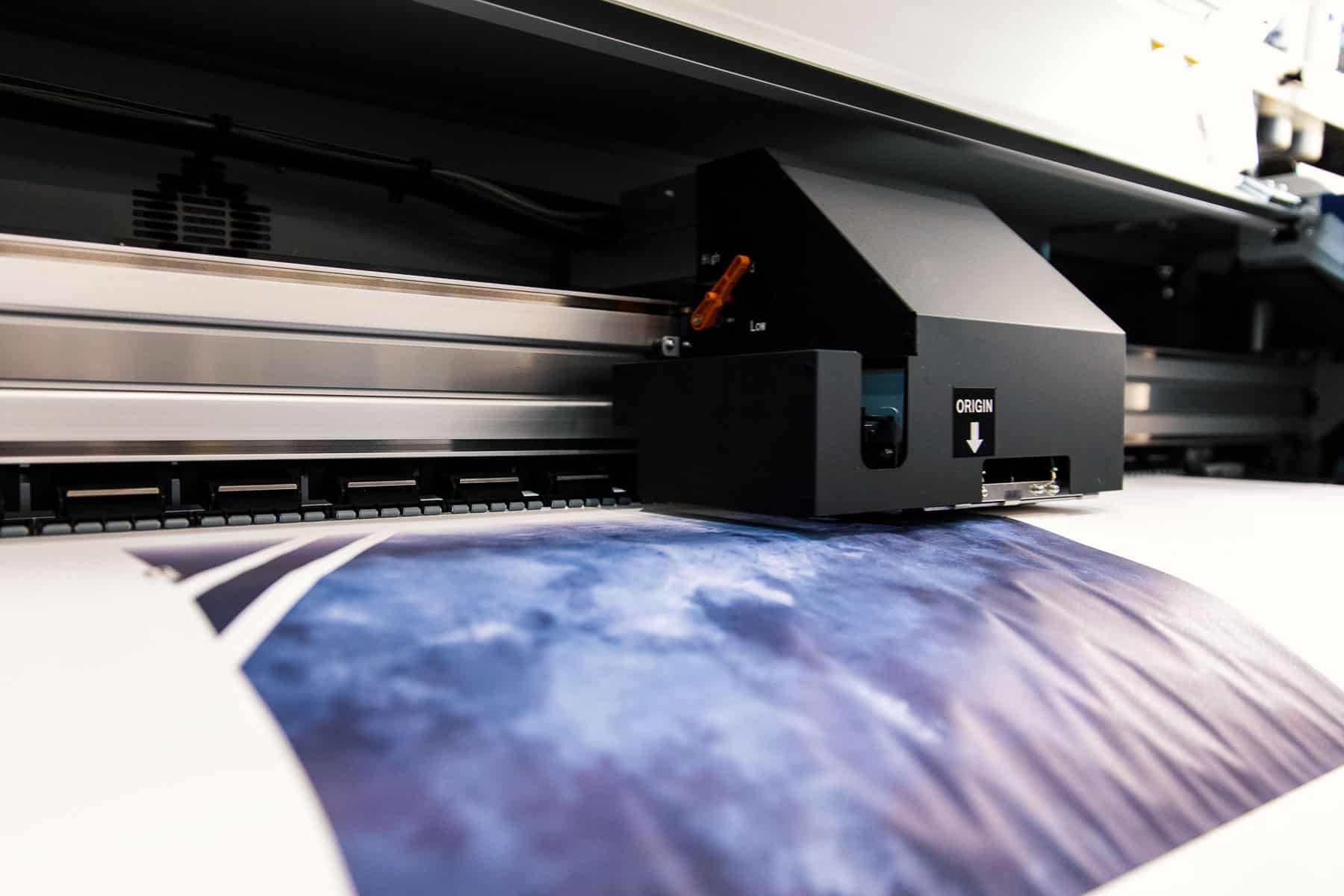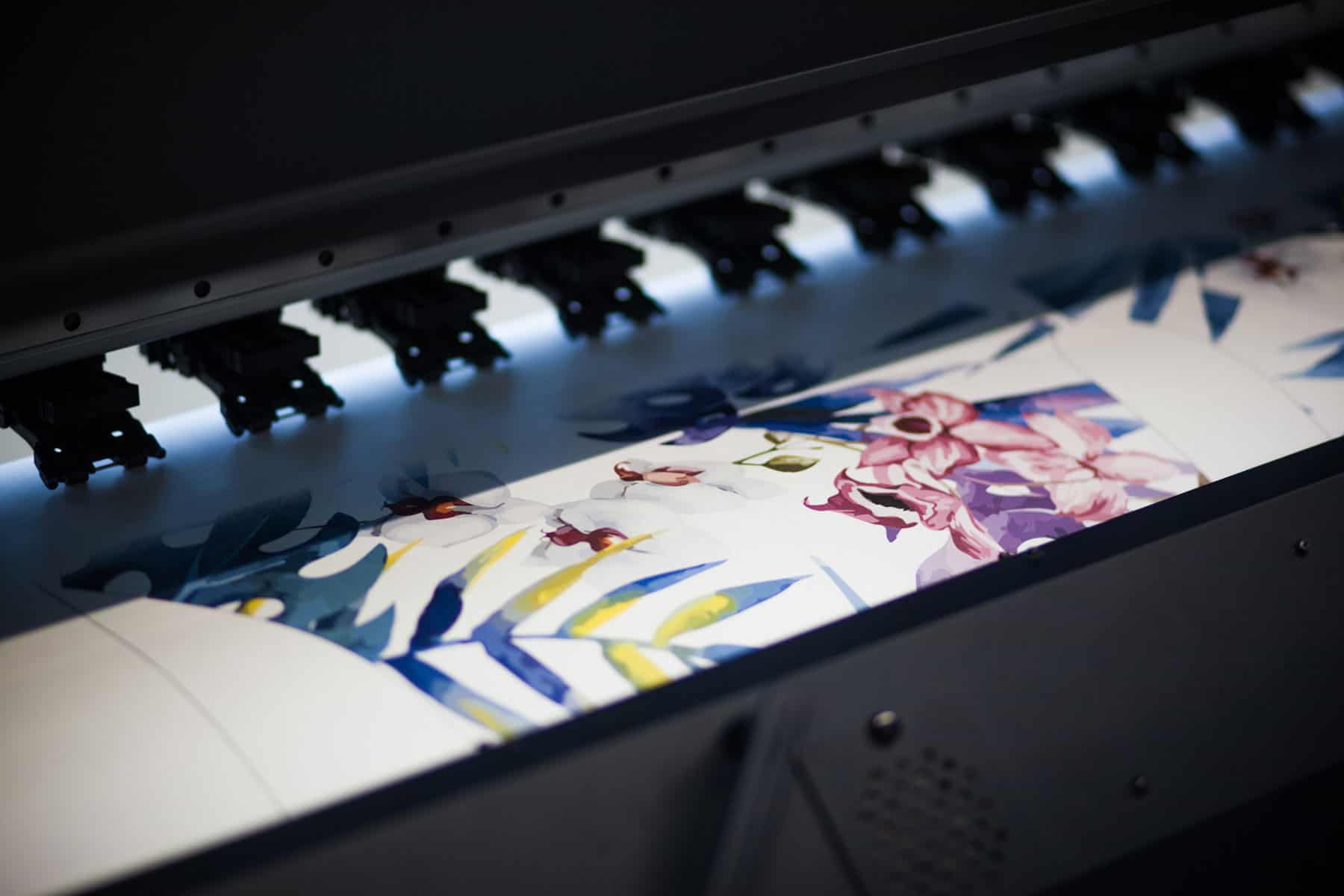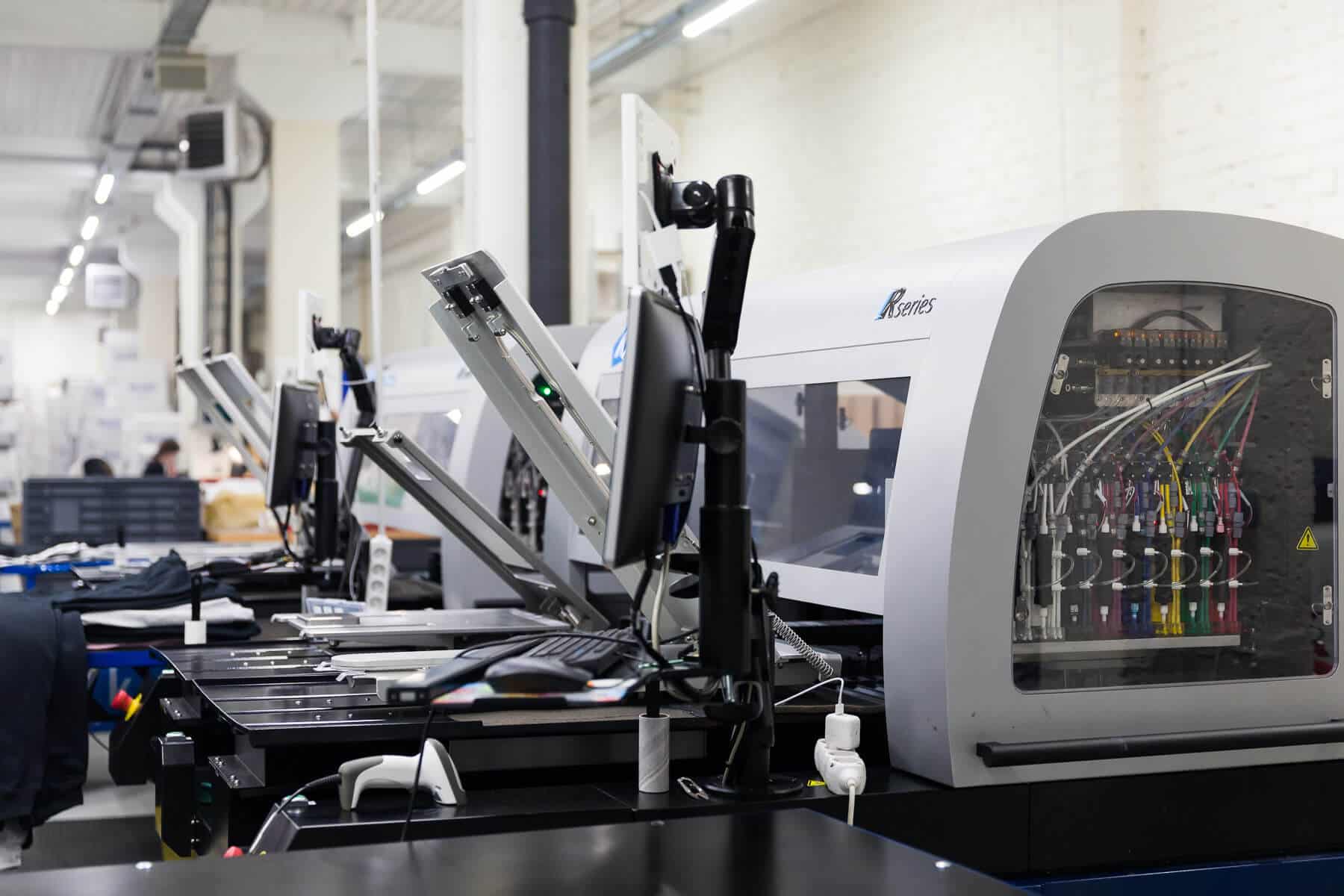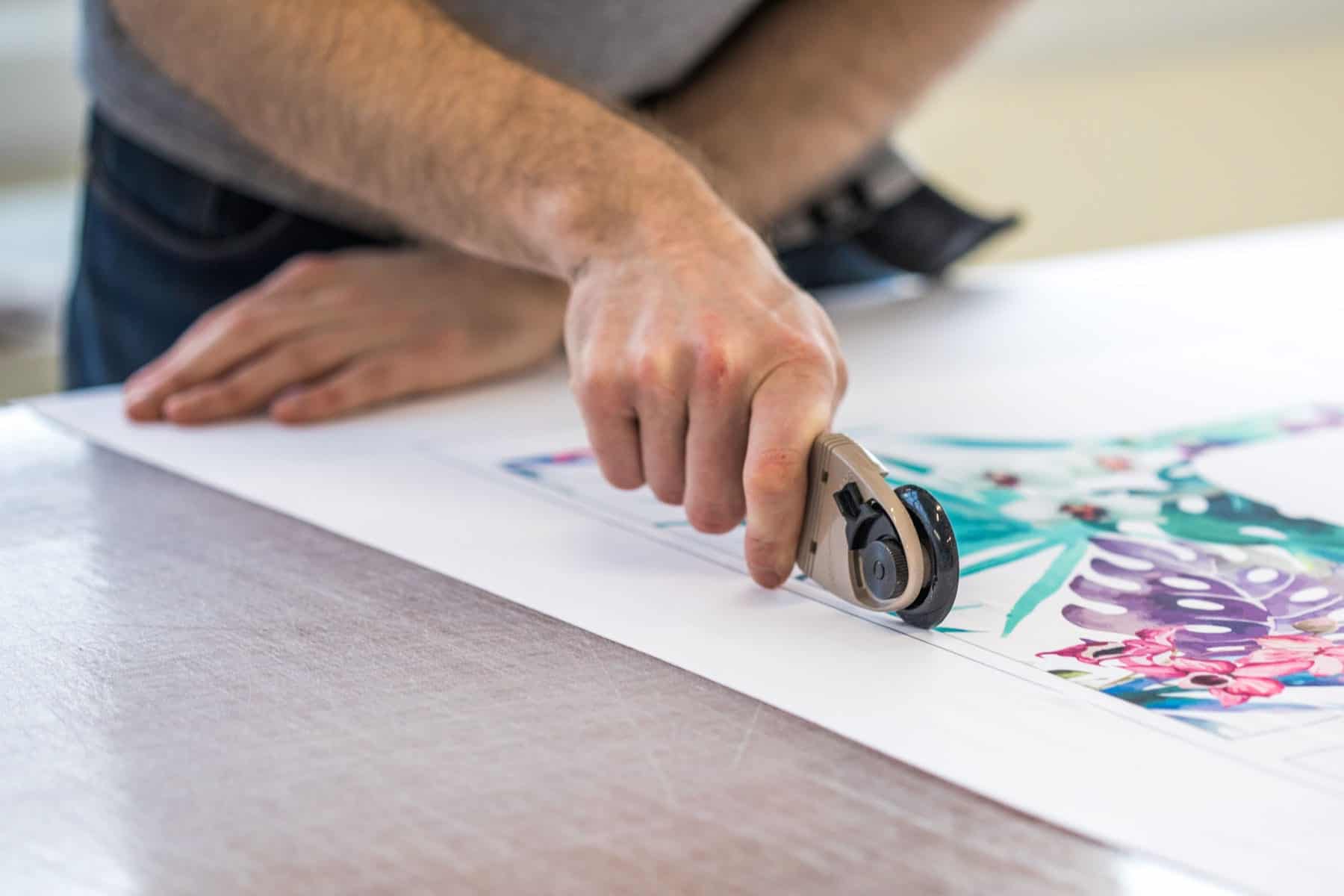 In the printing industry, high-quality fabric is essential for a better printing result. It is also necessary for the longevity of the product. And that's why we import our raw materials from countries like: Poland, China, USA and Bangladesh. All of Our Suppliers have the CPSIA compliance certificates and Fabric safety test certificates.
Every product is cut and sewed by our professional tailors, We have a team of highly skilled sewing experts who have been working in the industry for long time so they do it professionally! We want to make sure that you get the best quality products for your needs.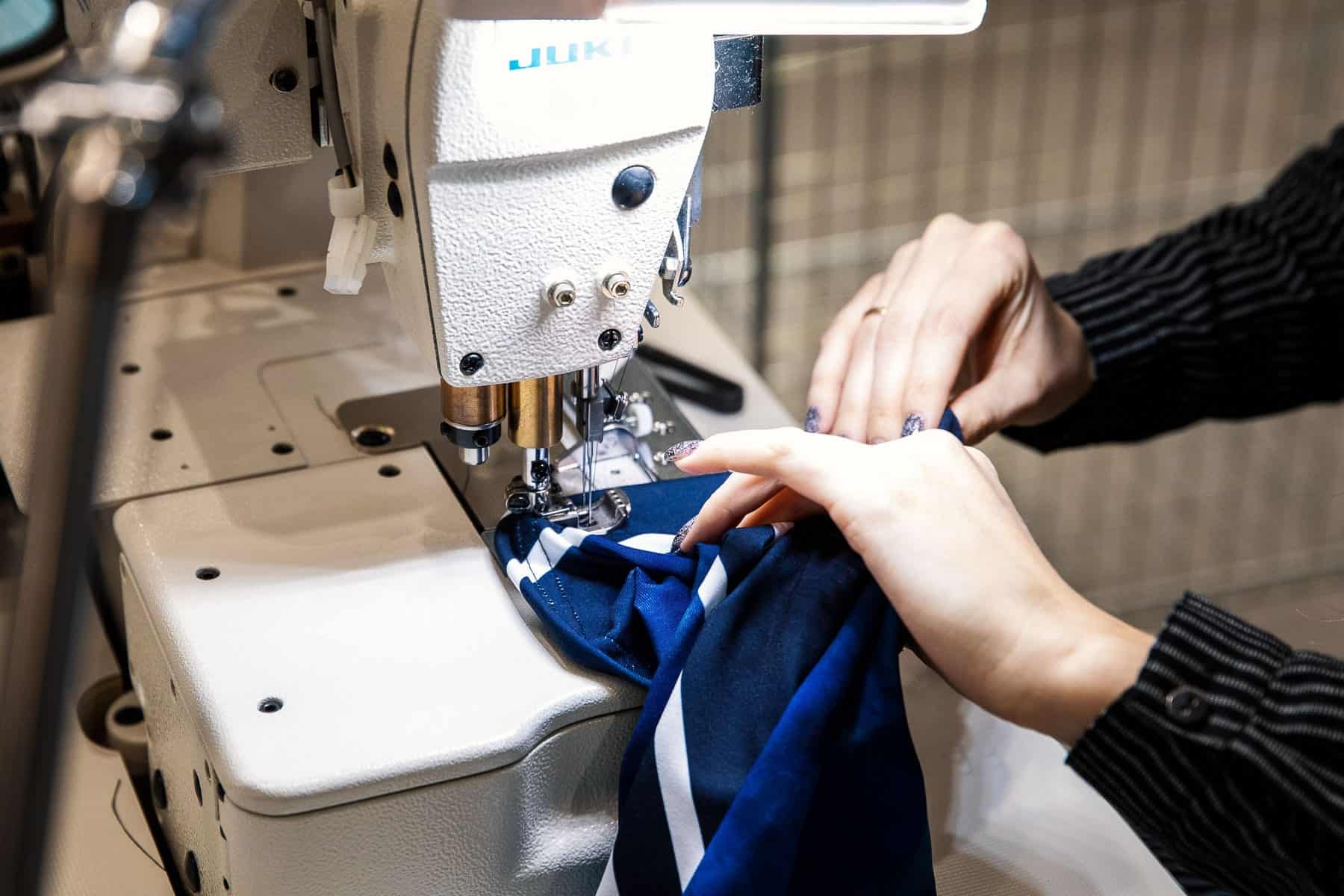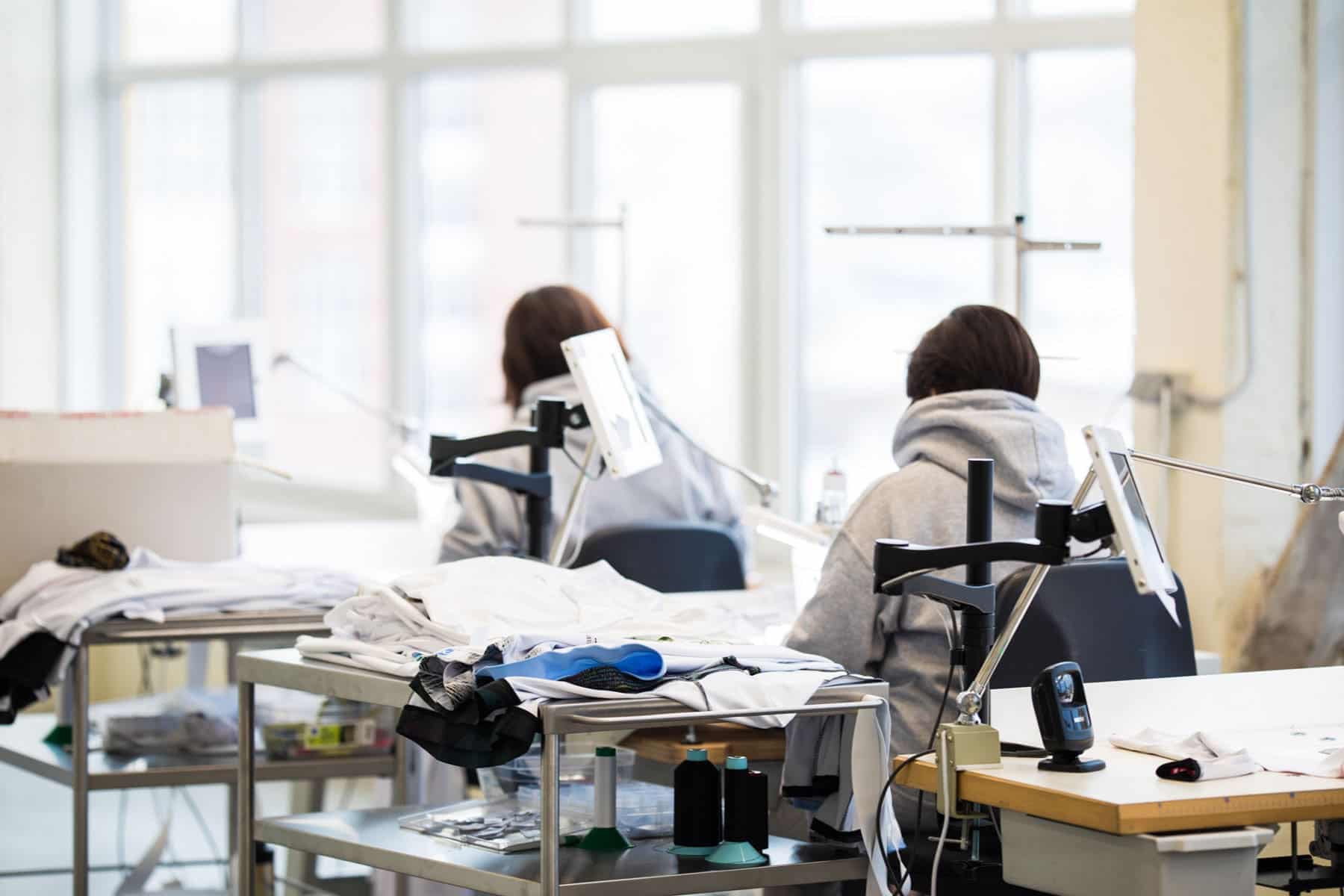 We are always on the lookout for any possible ways to enhance our packaging process. So we make sure that we do not miss out on anything that could hamper the delivery of your product. Our packaging experts will take care of every aspect of packing and shipping your product. Packaging experts ensure that your products arrives at your door without any damage or loss.
And finally the movement you were waiting for! We have partnered with the best delivery partners in the world who will deliver your products to you safely. Our Delivery Partners are a network of trusted, reliable and professional couriers, who are committed to delivering your packages to you safely and securely.